Test & Tagging
Our homes and businesses rely on a range of electrical devices and appliances to run smoothly, from microwaves and fridges at home to industrial machinery and high-powered equipment at work.
Every one of these devices are susceptible to wear and tear over time, especially if they are subject to frequent or daily use. This wear, as well as other environmental factors, can lead to a range of electrical issues and safety risks that could put you, your family or your co-workers at risk.
At Maroondah Electrical & Data we provide testing and tagging services to ensure that all of your electrics are operating to a high safety standard.
Our work will help to protect the users of the electric device, prevent sparks and other potential fire hazards and save you money, with older or malfunctioning devices and machines leading to an increase in your power bills.
All of our dedicated electricians are fully licenced and insured and will ensure that each and each of your appliances, devices or tools comply with Australian electrical safety regulations and laws.
We have been a leading name in electrical services and maintenance work for over 25+ years, helping customers throughout Victoria to ensure that their residential or commercial property is safe.
To speak to a member of our team, or to get a free and competitive quote, call Maroondah Electrical & Data on 03 9738 2000.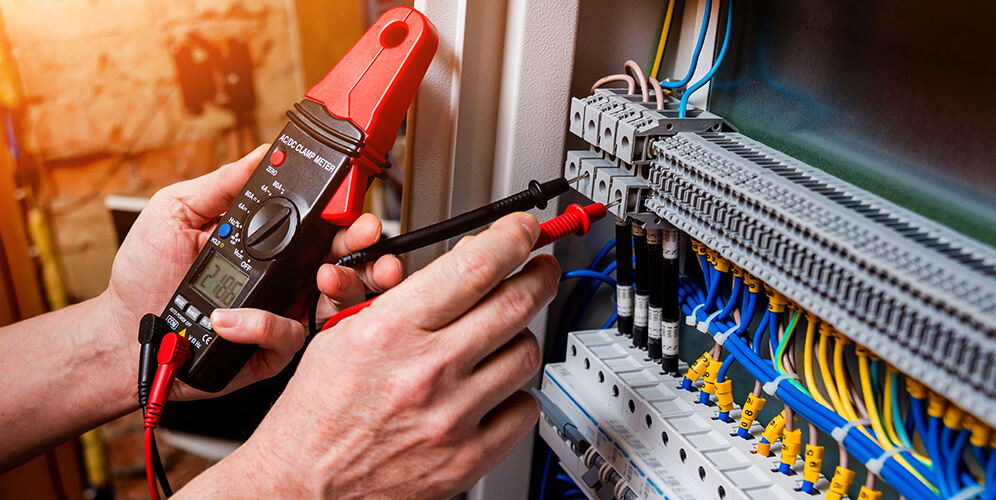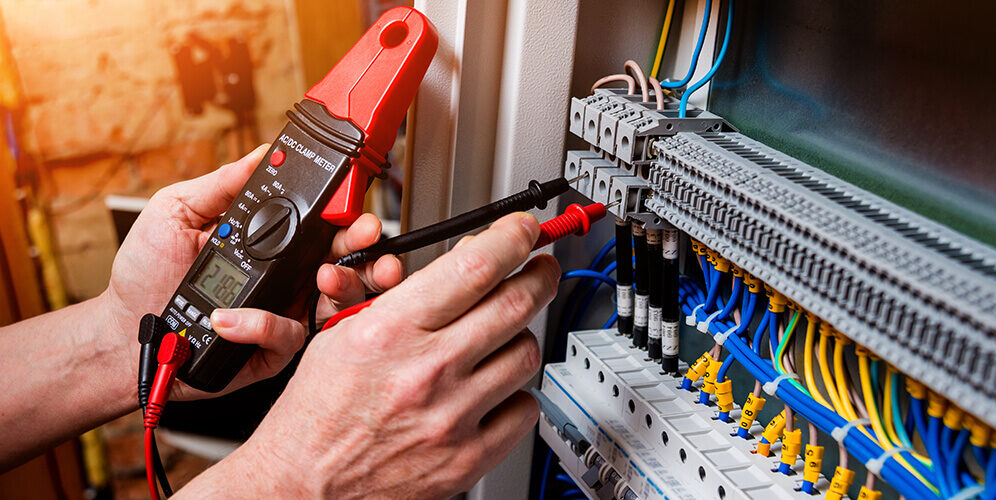 ---
Industries We Serve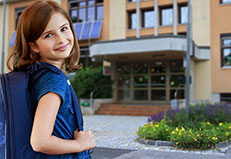 Schools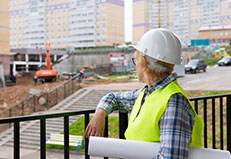 Builders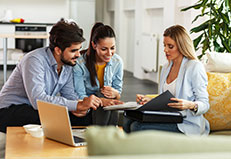 Real Estate Agents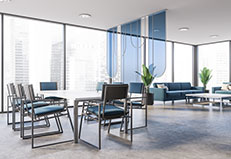 Commercial Offices