Electrical Wear & Tear
Our electrical systems have to work hard to keep up with the power demands in our homes and businesses. Over time this frequent use can lead to signs of wear and tear developing on wires, switchboards, power outlets and other electrical devices.
At Maroondah Electrical & Data we can deliver a certified service that will provide a guaranteed solution to common electrical wear and tear. It's all part of our commitment to providing our customers with the very best in electrical safety assessments and maintenance services.
We have in business for over 25+ years, helping to keep customers from across Victoria safe and connected with premier electrical solutions.
Our licenced and insured team will find the source of your issue and help to prevent it from developing into a serious problem or safety risk. Faulty wiring or worn electrical connections can also lead to your power bill increasing, often without you even noticing. Our team can help to save you money, providing a lasting solution that will keep your property's electrical system function efficiently for years to come.
Worried about the cost? At Maroondah Electrical & Data we deliver all of our on-time services with a fixed price, meaning you are always sure how much you are paying and what you are paying for.
Get a free and competitive quote from the Maroondah electrical & data team today by calling 03 9738 2000.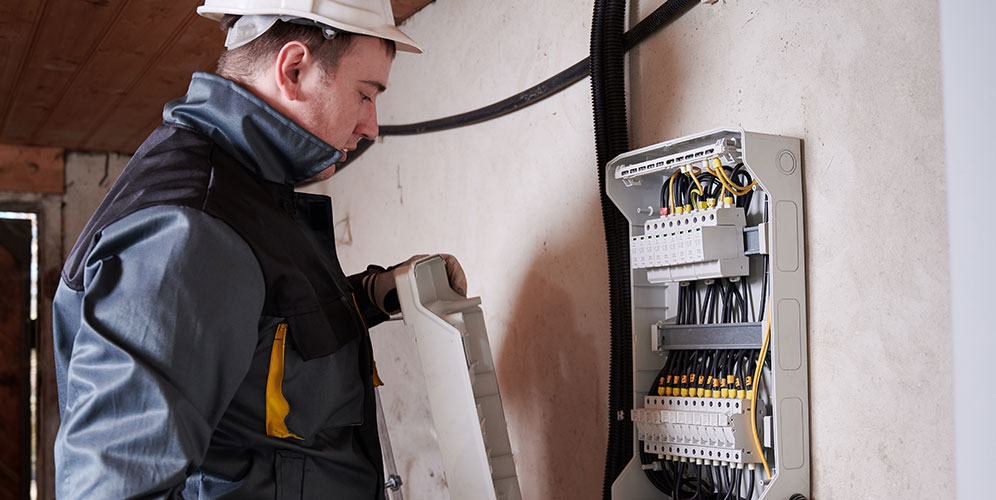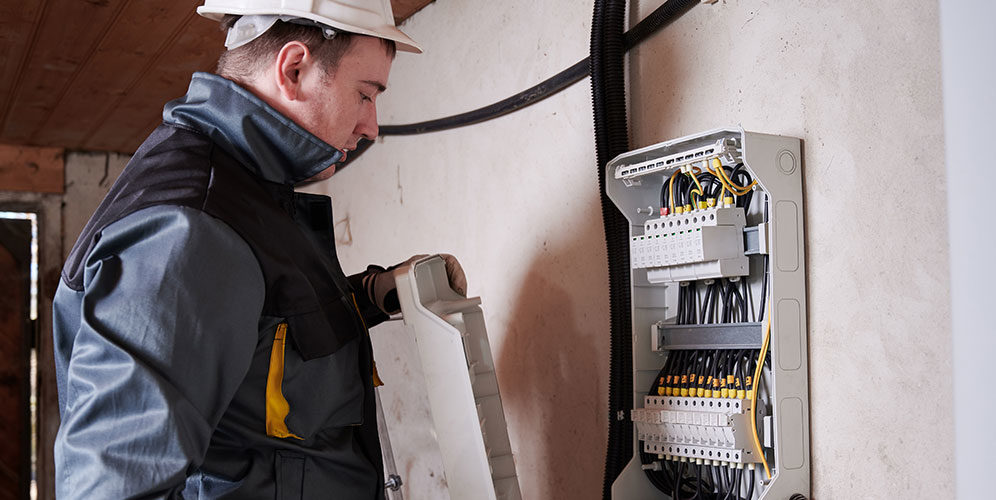 ---
Industries We Serve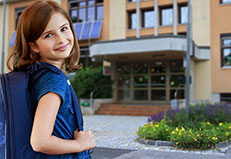 Schools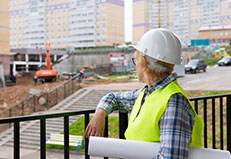 Builders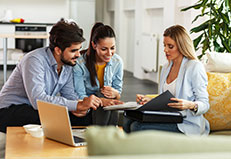 Real Estate Agents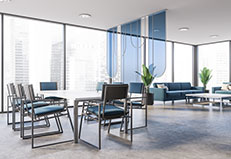 Commercial Offices