Switchboards
Switchboards are at the very heart of your home's electrical network, keeping your property connected to a steady and reliable power supply. But through years of constant use and common wear and tear, even the most reliable switchboard will eventually begin to hurt your power bill rather than help it.
That's where the team at Maroondah Electrical & Data come in. We specialise in residential electrical services and can provide you with a cost-effective and energy efficient new switchboard that will help you to shave down your next electricity bill.
Older switchboards can also pose a potential safety risk, with the possibility of sparking of malfunctioning components or wires leading to fire or other expensive and devastating property damage.
The skilled team at Maroondah Electrical & Data will be able to safely repair or replace your switchboard, ensuring that your home is as safe and energy efficient as possible. We have been providing residential properties across Victoria with superior electrical services for over 25+ years. Our electricians are all fully insured and licenced, and are committed to providing each of our valued customers with a safe and reliable electrical system.
To learn more about how your property can benefits from an upgraded switchboard, or to get a free quote from one of our friendly team members, simply call us at Maroondah Electrical & Data on 03 9738 2000.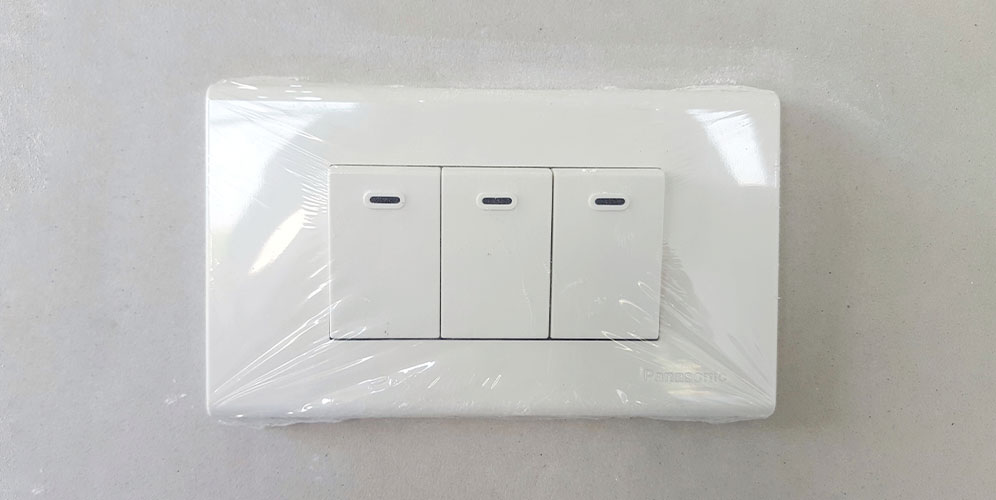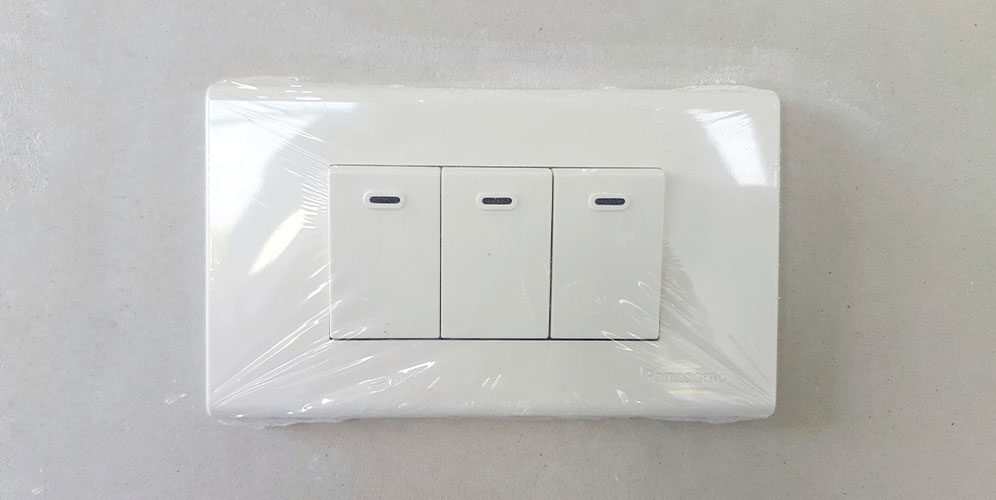 ---
Industries We Serve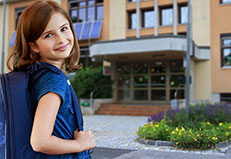 Schools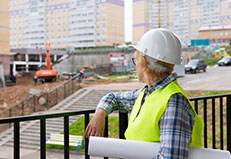 Builders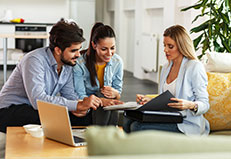 Real Estate Agents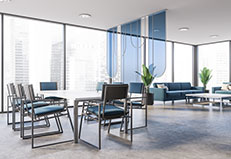 Commercial Offices