Fault Finding
Detecting faults in electrical systems in your home or business can be a risky and difficult process. Not only are the majority of the wires and connections throughout your property hidden in hard to access places, trying to find or solve and issue on your own can lead to more serious issues and major safety risks.
When it comes to finding electrical faults in your property always turn to a team of qualified and skilled professionals. At Maroondah Electrical & Data we have 25+ years of experience behind us, employing a specialised and committed team of electricians who can find even the smallest fault in your commercial or residential property.
Our comprehensive safety assessments will help to reduce the risk of fire, prevent frustrating power failures or outages and treat common electrical wear and tear before it develops into a serious concern.
Not only can we find any issues or problems in your electrical system, the Maroondah team will also be able to provide a fast and certified solution delivered at a fixed price. We'll bring the electrics in your property up to Australian safety standards, and help to save you time and money with a more efficient and reliable system.
To see how our 5-star service can benefit your property, to get a free quote or to speak to one of our licenced and insured electricians, call Maroondah Electrical & Data today.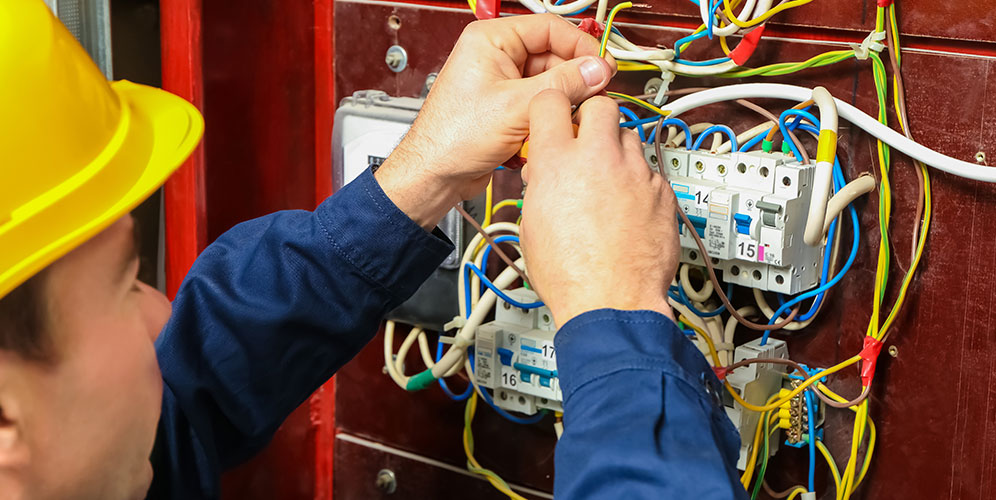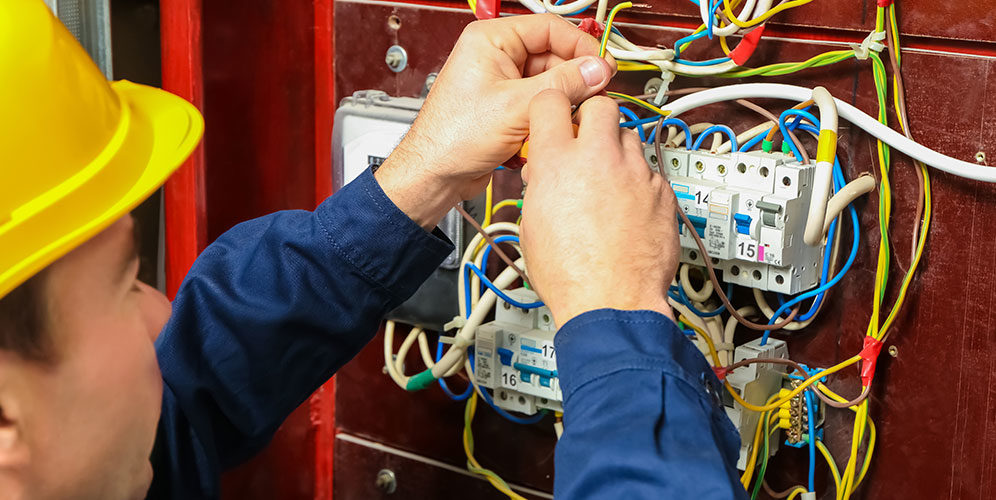 ---
Industries We Serve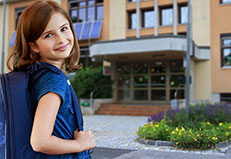 Schools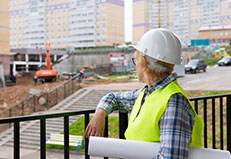 Builders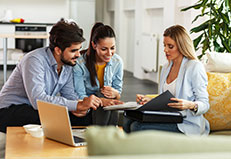 Real Estate Agents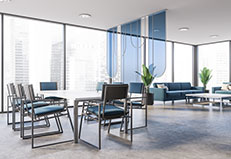 Commercial Offices