Emergency & Exit Lighting
Like every other electrical system that we use, emergency and exit lighting fixtures or signs require routine and professional maintenance to ensure that they are working correctly and efficiently.
At Maroondah Electrical & Data we provide fast and on-time emergency lighting services for both residential and commercial properties. Our team are all fully licenced and insured, delivering top-quality customer serviced and fixed price work to ensure the electrics in your property are functioning as they should.
Emergency lighting can help your business stay up and running, even if there is a fault in your main power supply. The qualified team at Maroondah Electrical & Data will work closely with you to determine what kind of emergency system will best suit your property.
All of our repair, installation and maintenance services are delivered at a fixed price, meaning you will only ever pay the price you are quoted. Just one of the reasons why we're one of Victoria's leading names for quality electrical services and solutions.
Our team will ensure that your property adheres to Australia's rigorous electrical safety standards and regulations, with bright and reliable exit lights installed in necessary locations, giving you peace of mind in the unlikely event of an emergency.
So when you're looking for top-quality electrical services, turn to the team with over 25+ years of industry experience. Call the Maroondah Electrical & Data team today on 03 9738 2000 for a free quote.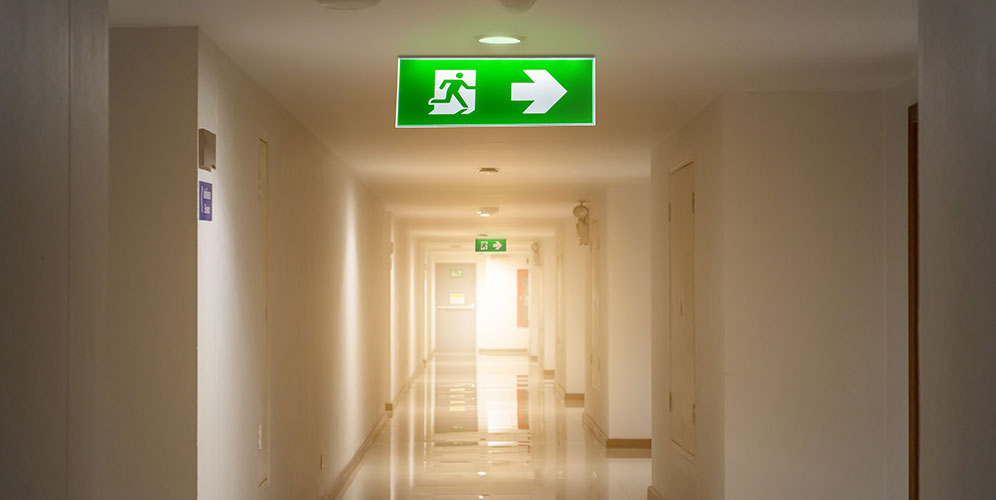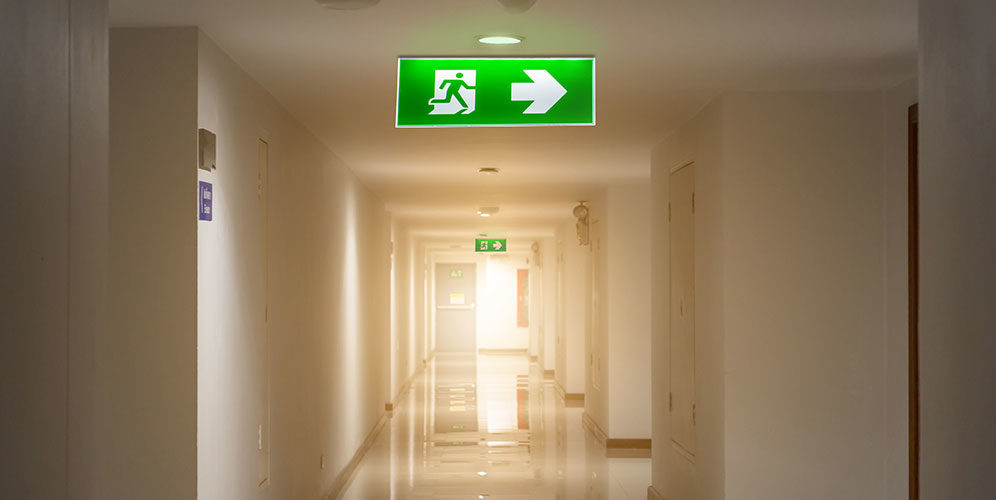 ---
Industries We Serve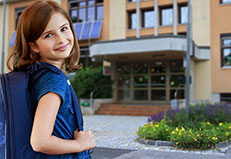 Schools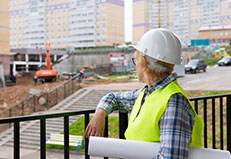 Builders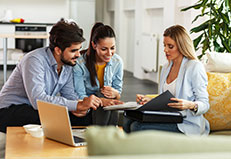 Real Estate Agents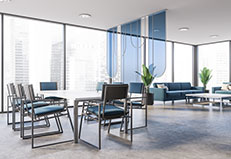 Commercial Offices