Telephone Systems
Want to ensure that your growing business stays connected? Then it might be time to think about upgrading your telephone systems. Thanks to the team here at Maroondah Electrical you can find a comprehensive service at a fixed and competitive price.
We can provide affordable and easy to use telephone systems for commercial and industrial properties, helping them to keep moving forward without being hampered by old or out-of-date technologies or devices.
Whether you want a more direct and open line of communication with your customer base, or simple want to increase the efficiency between the offices or buildings in your business, the Maroondah Electrical & Data team can provide the service that you need.
We have over 25+ years of experience in the electrical industry, helping companies across Victoria to become more connected and streamlined and grow in the right direction. Our electricians are all fully licenced and insured and provide 5-star customer service and professional workmanship on every job.
To learn more about our certified services and guaranteed results, or to get a free quote from our team, call us today on 03 9738 2000.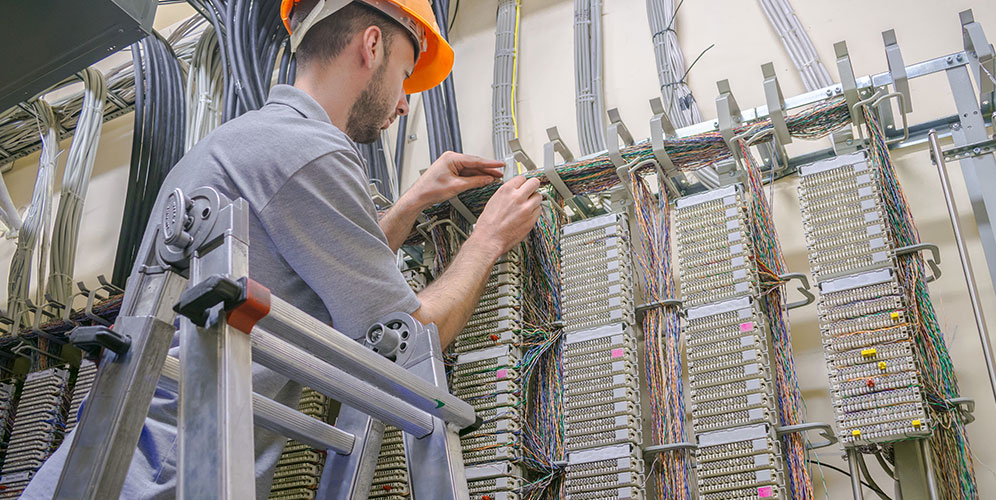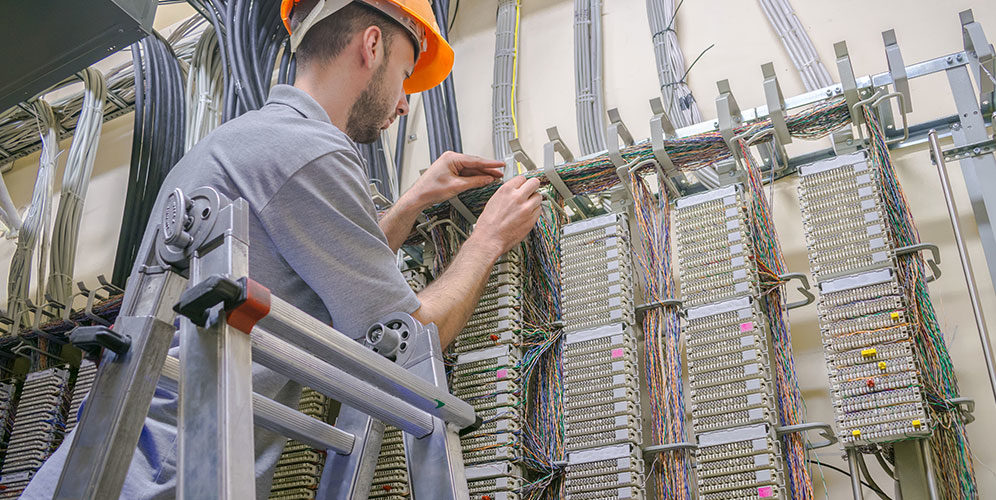 ---
Industries We Serve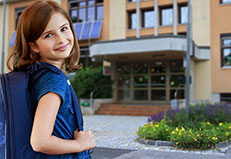 Schools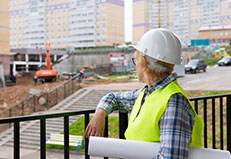 Builders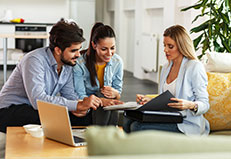 Real Estate Agents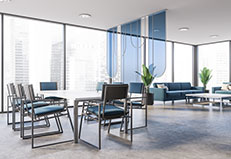 Commercial Offices