Rewiring
A frayed, loose or damaged wire in your commercial or industrial property might not seem like a major problem, but if left unattended it can lead to serious safety concerns and even affect the productivity of your business.
That's why it is important to have a professional team inspect and assess the condition of your property's wire networks, to find any potential issues or faults and to ensure your business is running as efficiently as possible.
At Maroondah Electrical & Data we are a go-to name across Victoria for commercial rewiring services, delivered by our team of licenced and insured electricians. We have the skill and experience to ensure even the largest job is completed on-time, meaning your commercial property will be fully functional again in no time.
We'll ensure that the job is done correctly and safely, reducing the risk of injury or further damage to your electrical system than can result from DIY rewiring efforts. The Maroondah Electrician team can also save you money down the line, with poorly connected or fitted wires causing your power bill to climb.
So for unparalleled customer service and premier rewiring services, make sure you turn to the team with over 25+ years of industry experience. Call Maroondah Electrical & Data today on 03 9738 2000 for a free quote.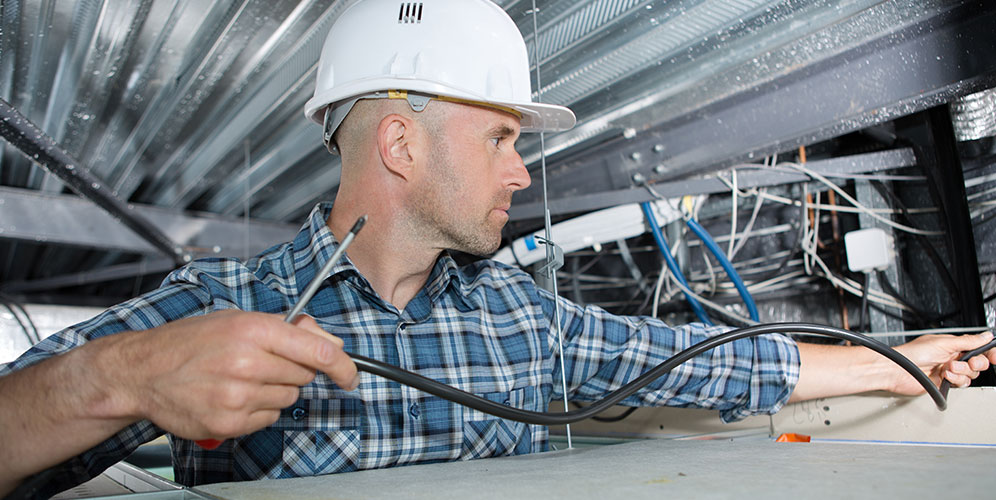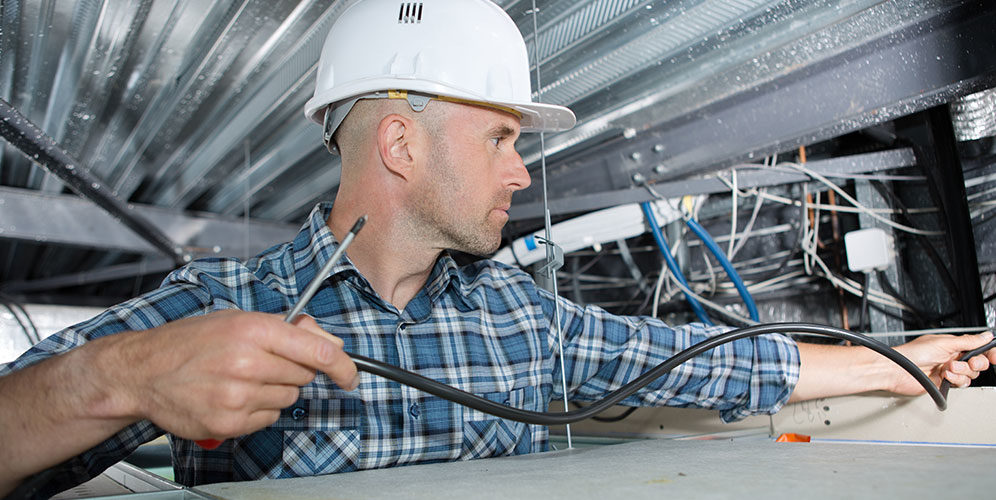 ---
Industries We Serve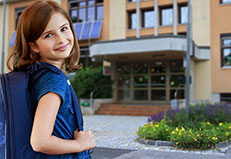 Schools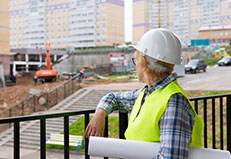 Builders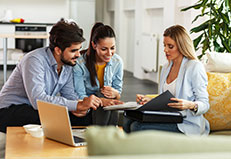 Real Estate Agents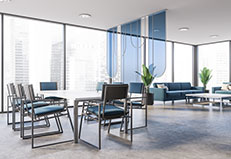 Commercial Offices