Rough-Ins and Fit Offs
When it comes to your next construction project, the team at Maroondah Electrical & Data can assist you. From initial cabling and wiring to the final installation of fixtures and appliances, we are the leading Victorian electrical team for the entire process. Whether it's rough-in or fit-off services, the team at Maroondah Electrical & Data will be happy to help you. Working across Victoria, you can rely on us for all your commercial and residential electrical needs.
Electrical Rough-In Services
A rough-in refers to the installation of electrical services for your construction project. Whether it's a new home or a commercial office building, Maroondah Electrical & Data will provide wall cavity and floor rough-in services that prepare your building for safe electrical installations. Professional rough-ins are essential to upholding the safety and electrical reliability of your building. If performed incorrectly, your property could be prone to electrical faults that affect your appliances and even risk serious damage to your building.
With more than 25+ years in the business, Maroondah Electrical & Data can install your electrical wiring and cables and ensure your building is up to code during the final inspection.
Electrical Fit-Offs
Trust Maroondah Electrical & Data to add the finishing touches to your commercial renovation or residential construction project. Our electrical fit-off services will cover the installation of all your electrical appliances, from ovens to hot water systems. We will expertly connect all your electrical fixtures and appliances towards the end of the construction process.
For more information about rough-in and fit-off services, call us on 03 9738 2000 today.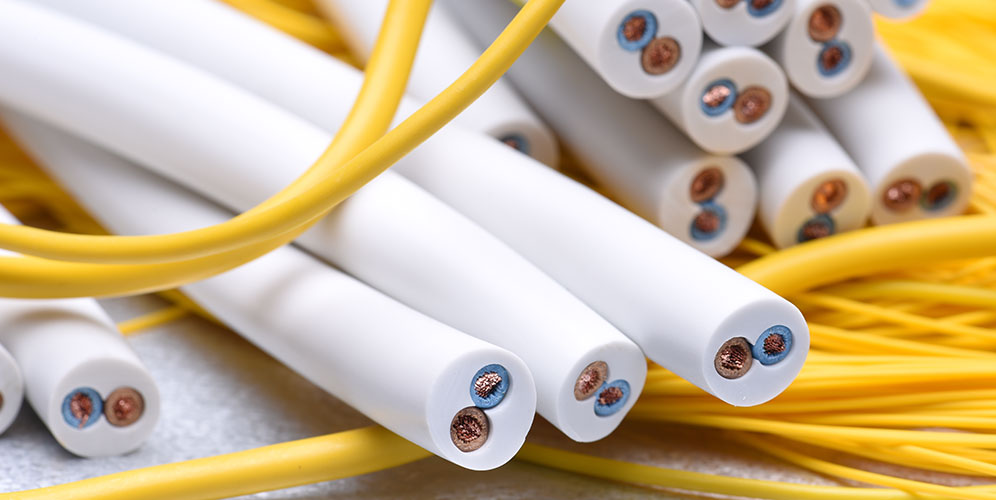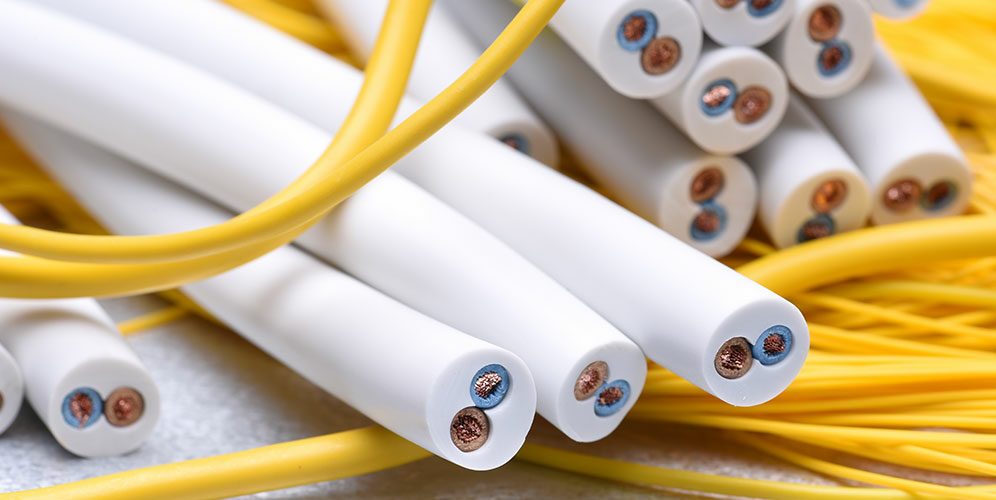 ---
Industries We Serve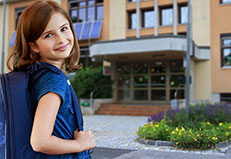 Schools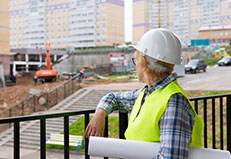 Builders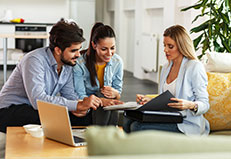 Real Estate Agents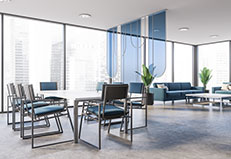 Commercial Offices