Safety Assessments
At Maroondah Electrical & Data we are committed to providing each of our customers across Victoria with premier electrical safety services and solutions.
We provide comprehensive, routine safety assessments for both residential and commercial properties, ensuring that your electrical systems are functioning as hey should and helping to deal with any niggling power problems or faults before they become a major issue.
Electrical safety issues are often unexpected, with little sign of an issue in your system until there is a serious incident. The qualified, licenced and insured electricians here at Maroondah Electrical & Data are on-hand to keep your property, and those working or living within it, safe.
Our assessments are delivered on-time with a fixed price, all part of our honest and transparent services. We have over 25+ years of industry experience and utilise the latest techniques and equipment to ensure that the job is done right the very first time.
Businesses can easily schedule regular assessments from our team to ensure that their property and machinery is always on par with Australian electrical safety laws and regulations.
Want to learn more about how our safety assessments and maintenance checks can help to keep your electrical system working safely and efficiently? To speak to a member of the Maroondah Electrical & Data team, and to get a free quote, simply call 03 9738 2000.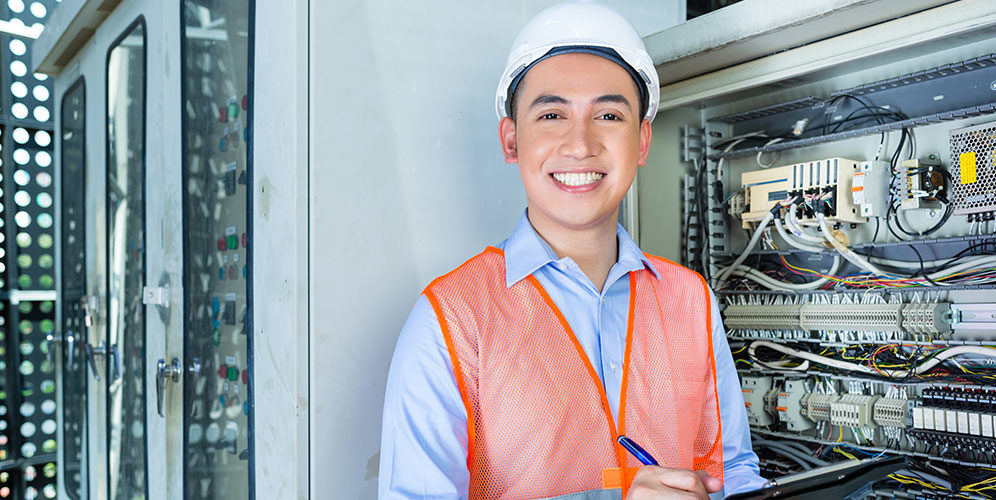 ---
Industries We Serve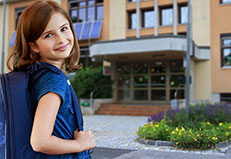 Schools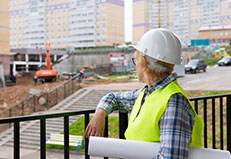 Builders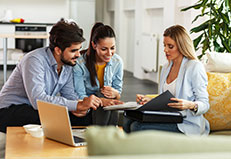 Real Estate Agents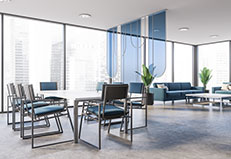 Commercial Offices