Electrical Home Automation for Builders
Are you looking for a home automation expert to assist you with your commercial or electrical development? When it comes to innovative automation solutions, builders and developers can turn to Maroondah Electrical & Data. Working in suburbs across Victoria, we provide the home automation solutions that property owners will love, and developers can rely on the enhance the value of their project.
Home automation has several benefits that you can pass onto your customers and use to promote your new development. Whether you're building a new apartment complex, an office building, or a family home, both you and your clients can achieve more with automation.
Home automation solutions from Maroondah Electrical & Data can provide:
A more secure premises, with built-in security automation solutions
A more energy efficient property, which you can use to attract homeowners and businesses alike
Greater connectivity and convenience for the buyer
A future-proofed building design that embraces tomorrow's emerging home technologies today
At Maroondah Electrical & Data, our home automation electrical specialists can work with you to seamlessly integrate automation technology into your design. From remote lighting and temperature control to cameras for your customer's peace of mind, we install solutions that can easily be viewed and controlled from a tablet or another device.
By automating your project from the outset, you can offer greater value for your client and increase the profits from your commercial or residential development. To discuss implementing automation solutions into your new build, renovation, or development, contact us today.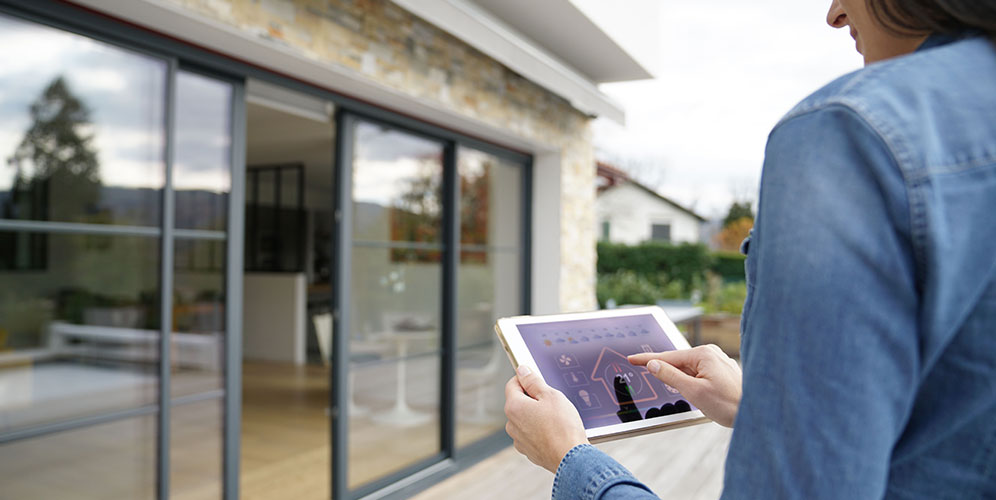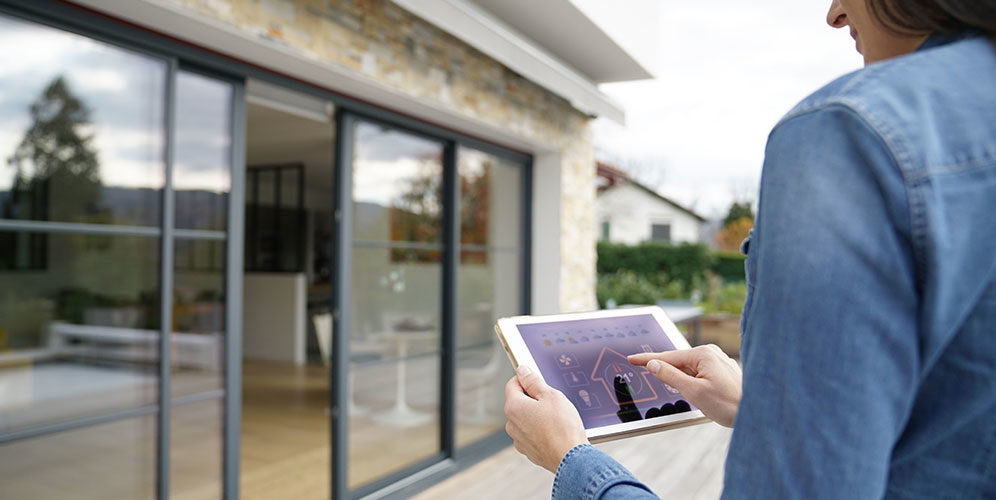 ---
Industries We Serve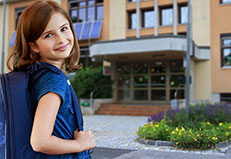 Schools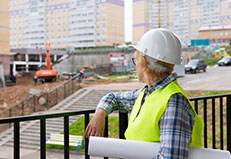 Builders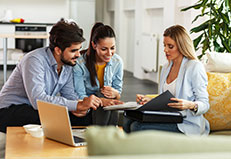 Real Estate Agents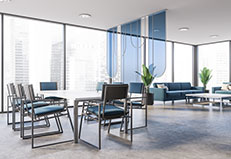 Commercial Offices