Lighting and Power
Repairing, replacing, or upgrading the light fixtures in your commercial property or industrial estate is a demanding and time-consuming job. Luckily there is a team on-hand who can handle it.
Here at Maroondah Electrical & Data, we are experts in all things Lighting and Power, delivering fast, reliable and affordable installation and repair services. Our fixed pricing means that you will always receive a fair and honest deal from our team with no nasty, hidden fees to surprise you.
In over 25+ years in the electrical industry, we have services commercial properties right across Victoria, always delivering certified and trusted services that guarantee lasting results and customer satisfaction.
Our licenced and insured team will get the job done right the first time, every time. We use the latest equipment and techniques to deliver a safe and reliable service to each of our customers, providing them with the lighting solutions that their business needs.
Our LED lights offer superior performance than traditional globes, delivering a clear and consistent light source, even when installed on the ceiling in large warehouse space. They are an energy-efficient lighting alternative that will save you money on your power bills in the long run. When you consider how many lights there are in your property, those savings really begin to add up.
To learn more about the benefits of LED lights, or to get a free and competitive quote, simply call 03 9738 2000 and speak to one of our friendly team members today.
High Bay Lighting
Need to light up your warehouse space or large commercial building? Then high bay lights might be the perfect choice for you and your property.
At Maroondah Electrical & Data we are proud to be one of the leading providers and installers of quality high bay lighting systems across Victoria, delivering unbeatable customer service and reliable service on every job.
LED high bay lights can help you brighten up even the most expansive enclosed space. They are energy efficient, meaning they are a greener and more cost-effective lighting option than traditional high bay products. They also have a longer life-span, maintaining a strong and consistent light even after years of frequent use. A reduced need for maintenance means that you can save time and money on globe repairs and replacements.
Unlike many other major electrical companies, we provide a fixed price across our work, meaning you always know how much you are paying for the job being done. Our licenced and insured team members are committed to providing a comprehensive and honest service to all of our customers, no matter how big or small the job may be.
We deliver work on-time, letting your business get back to its regular day-to-day function in no time at all.
So if you want top-quality high bay lighting solutions, turn to the team with over 25+ years of industry experience. Call Maroondah Electrical & Data today on 03 9738 2000 to get a free quote.
Intelligent Lighting
Do you want to find a user-friendly and reliable way to cut back the power bill across your commercial or industrial property? Then intelligent lighting might be the perfect option for you.
Here at Maroondah Electrical & Data, we specialise in everything to do with commercial electrics and power systems, providing our customers with unbeatable repair, installation, assessment, and maintenance services, all for a fixed and competitive price.
We can supply and fit a range of trusted intelligent lighting solutions for your business, with no job to big or small for our licenced and insured team to handle.
Gone are the days of turning the lights on at 9 and off again at 5, spending money on power even when no one is in the room to use it. Intelligent lighting can adjust the brightness of lights in rooms throughout your property, depending on how many people are currently occupying the space. If installed in a room with windows they will track the natural light in the room and dim as needed.
So to find out more about how you can make your commercial property more environmentally friendly and energy efficient, or to get a free quote from our team, simply call Maroondah Electrical & Data today on 03 9738 2000.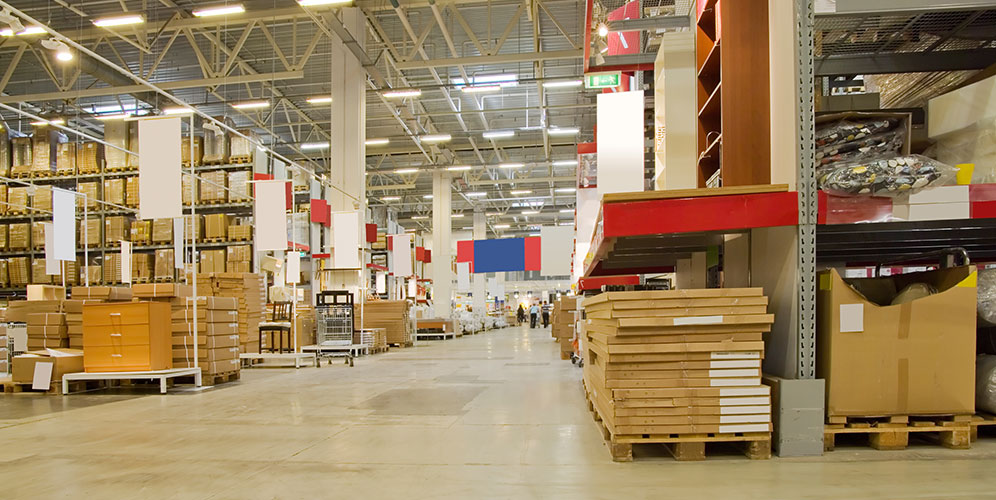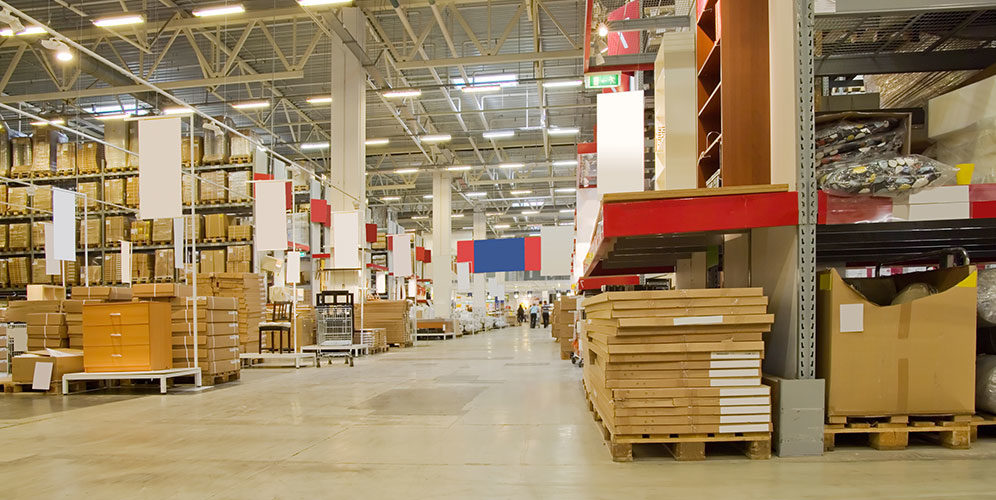 ---
Industries We Serve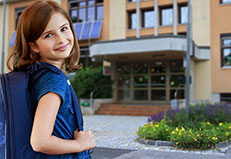 Schools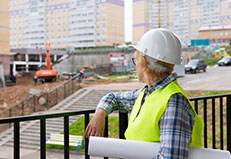 Builders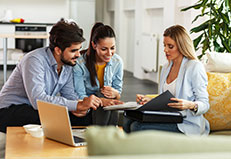 Real Estate Agents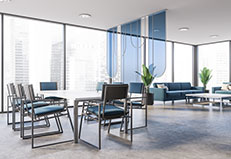 Commercial Offices