Security Systems for New Constructions
When it comes to new developments, one of the most important aspects to consider is security. Not only will security systems provide peace of mind for the new property owners; they will also allow you to sell your new build for more. Whether you're a developer working on a commercial property or a builder for a new apartment complex, Maroondah Electrical & Data can assist you with security solutions.
Working closely with other experts during the construction stage, we can determine the best local for your various security devices, ensuring complete protection and coverage of the property.
Why Install Security for New Developments?
Security systems aren't just a concern for home and property owners. They can also be a great selling point for property developers and builders. Here are just some of the ways Maroondah Electrical & Data can assist you with new security system installations:
New security systems provide a point of difference for your commercial or residential development
Maroondah Electrical & Data works with security devices and systems that deter crime, vandalism and trespass
Installing security systems during the construction phase ensures that they look like a natural part of the property design
Working throughout Victoria, Maroondah Electrical & Data has been installing security solutions for new developments for more than 20 years. For more information about our services, contact us today.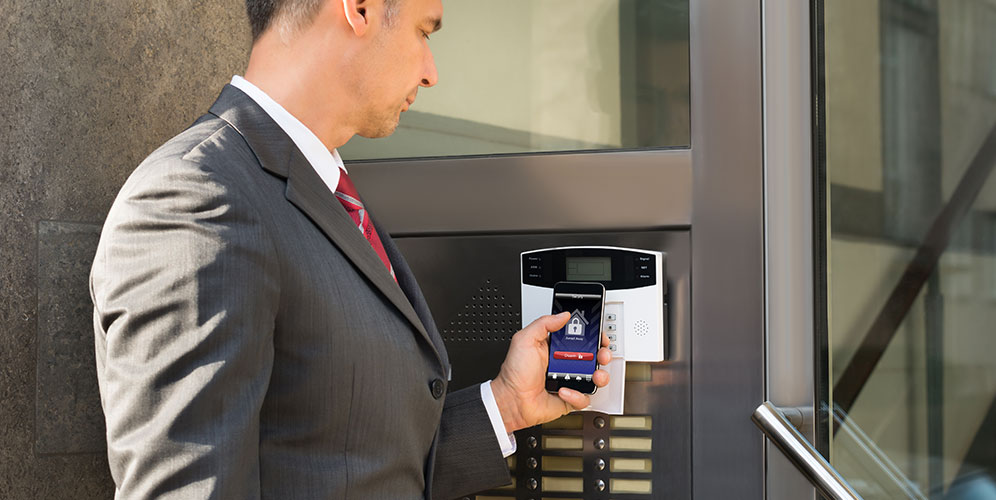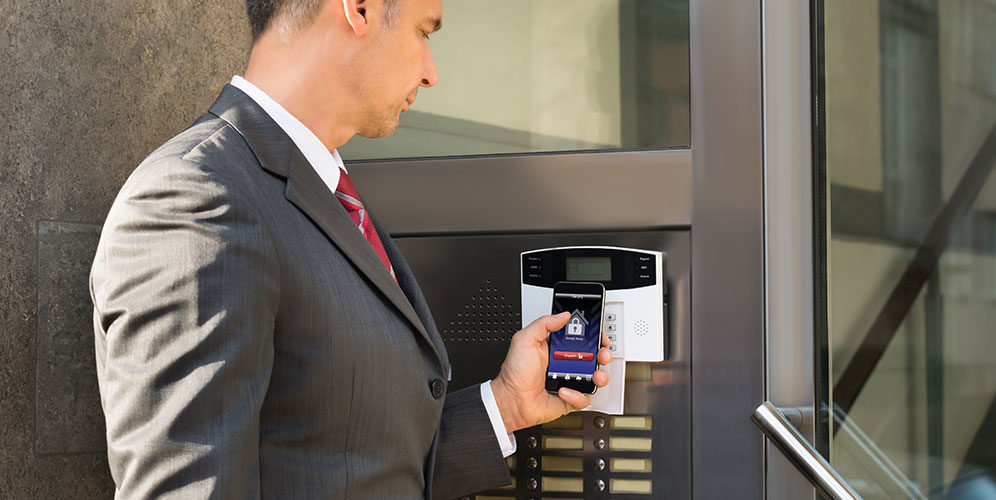 ---
Industries We Serve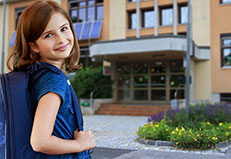 Schools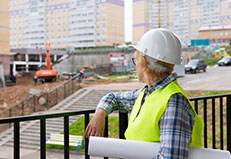 Builders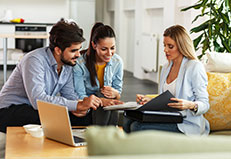 Real Estate Agents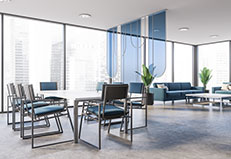 Commercial Offices