Security Systems
We all know the tricks for trying to keep your home safe when you have to head out, turning on the TV, keeping the radio playing or switching on a light. Not only do these tactics often prove ineffective, they can also cause your power bill to skyrocket.
For a smarter, more energy efficient way to protect your home speak to our team at Maroondah Electrical & Data. We are a leading name in home security system supply and installation and can provide a range of products to suit any need or property.
Our systems provide comprehensive protection for you, your family and your property. You'll be able to rest easy knowing that your valuable possessions are well looked after when you're away from home, and even use the security cameras to check on the kids during the day.
Our security systems will allow you to turn off electrical devices or lights when you leave the house, meaning that they can save you money on your future power bills.
The Maroondah Electrical & Data team has over 20 years of experience in the industry, delivering all of our work on-time and with our transparent and fixed pricing.
When you want 5-star service on your home security system installation, or simply want to enquire about our extensive range of products and services, simply call Maroondah Electrical & Data today on 03 9738 2000.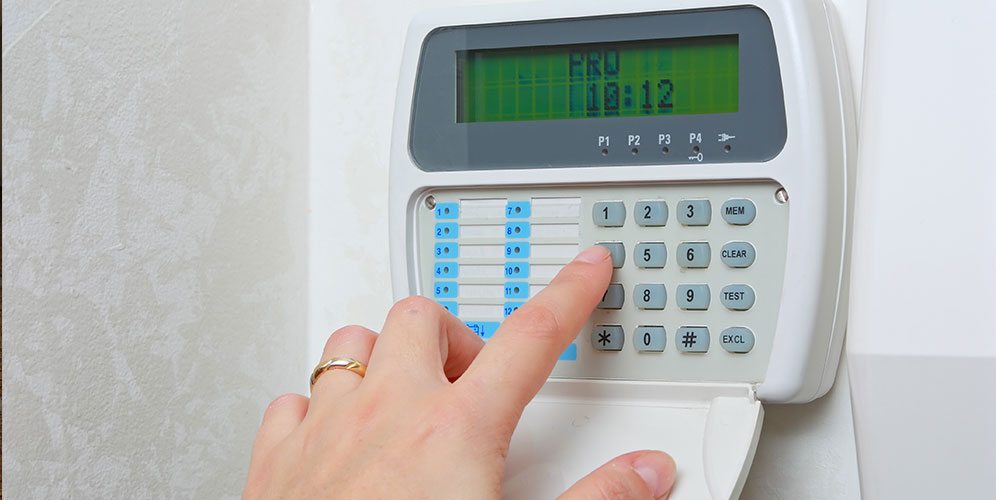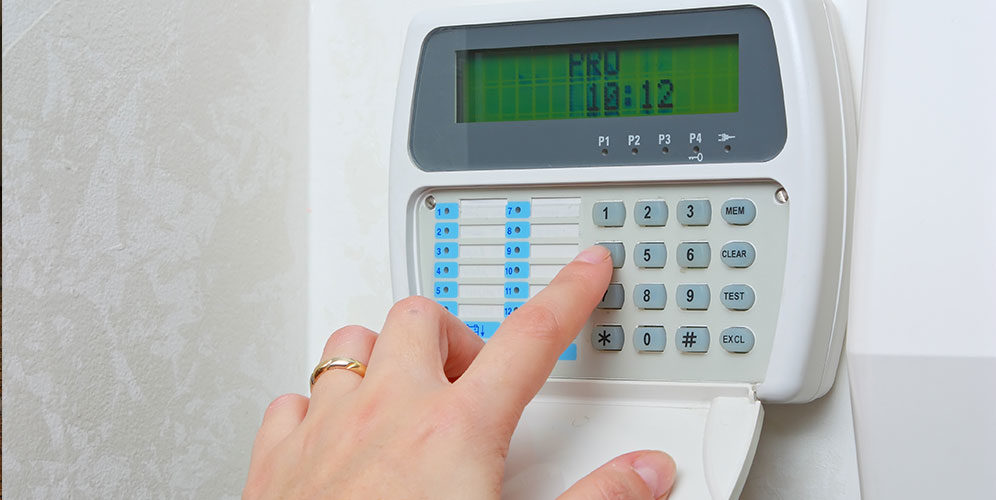 ---
Industries We Serve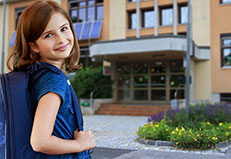 Schools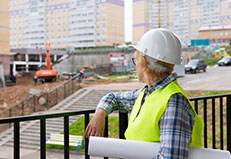 Builders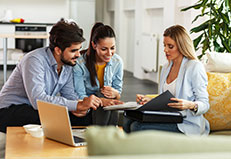 Real Estate Agents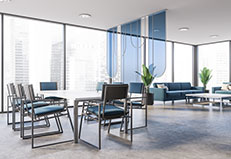 Commercial Offices