Smoke Alarm Installation for New Developments
At Maroondah Electrical & Data, we can help you to create a new building that is attractive, functional, and up to code. Trust our experienced team of qualified electricians to install smoke alarms during the construction process for your new build. Working with builders, developers, architects, and more, we will select the best locations for smoke alarms around your property and install the alarm systems for you.
Create peace of mind for your clients and build a property that passes the final building inspection. Choose safe and effective smoke alarm installation services from Maroondah Electrical & Data.
Why Choose Our Smoke Alarm Services
Just like every other aspect of your new development, you want to make sure that your smoke alarms are correctly installed and working effectively. With more than 20 years of experience, the team at Maroondah Electrical & Data can visit your site and install smoke alarms for you without disrupting your flow of work.
Our team operates throughout Victoria and we can provide smoke alarm services for residential or commercial building projects. You wouldn't skimp on any other aspect of your building project and choosing Maroondah Electrical & Data ensures you get the very best from your smoke alarms.
At Maroondah Electrical & Data, we understand that new developments are about attractive design as well as functionality. Our team will carefully select areas throughout the property to install your smoke alarms, ensuring they are discreet and well-integrated without comprising on their functionality.
By contacting us during the design and construction process, we can integrate smoke alarms that will look good and be of the best use to the property owners or occupiers.
For more information on smoke alarm installation, phone Maroondah Electrical & Data on 03 9738 2000 today.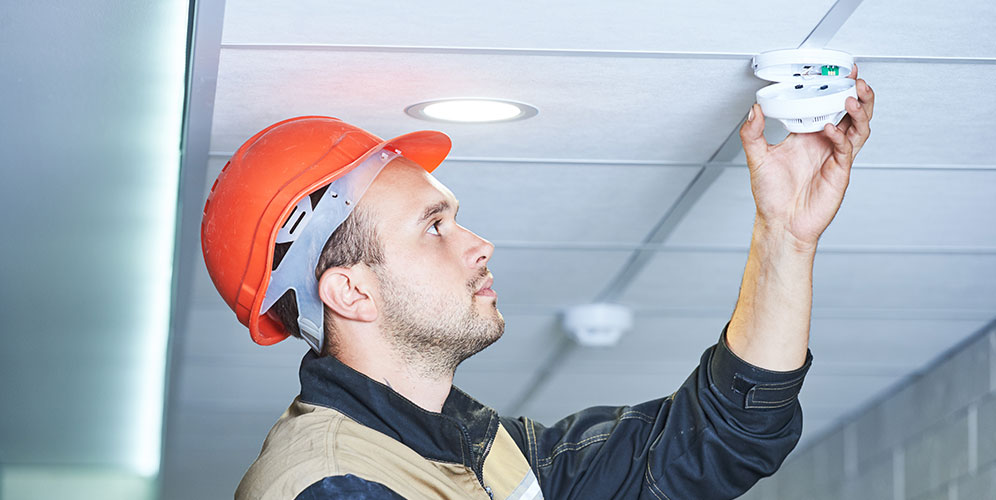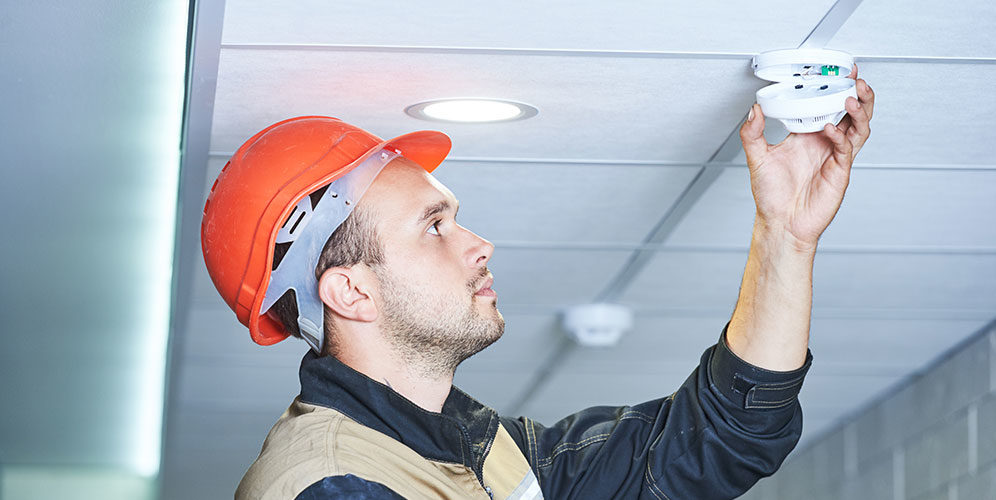 ---
Industries We Serve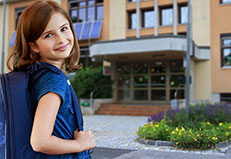 Schools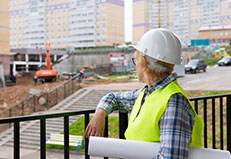 Builders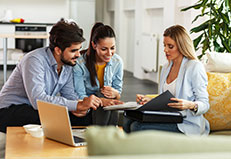 Real Estate Agents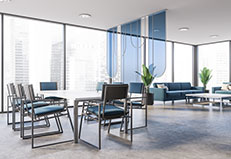 Commercial Offices