Security Cameras for New Builds
When it comes to your commercial or residential development, it's important to offer a range of security solutions to your clients. Security cameras and security systems will provide your client with peace of mind and enhance the value of your new build. Whether you design and build family homes, commercial offices or apartment buildings, the experts at Maroondah Electrical & Data can assist you.
Working across Victoria, our team can seamlessly integrate security cameras into any property. Our security camera installations will ensure the greatest range of coverage without compromising the design of your building. Working closely with developers, builders, architects, designers, and more, we will enhance your property with attractive looking yet effective security camera installations.
Security Camera Installations Near You
At Maroondah Electrical & Data, our security camera installations are ideal for a range of clients and building types. Perfect for homeowners, investors, and landlords, our security cameras will enhance your development no matter the project you are working on.
With more than 20 years in the business, Maroondah Electrical & Data is the team that developers and builders can trust. When installing security cameras as part of your development, you can ensure your clients that:
Their new build will deter theft, graffiti, and other vandalism
Their pets can be monitored around the clock, even when no-one is home
Their apartment building, office, or home is a safer place to be
To learn more about our security camera installations for builders and developers, call 03 9738 2000 or contact us online.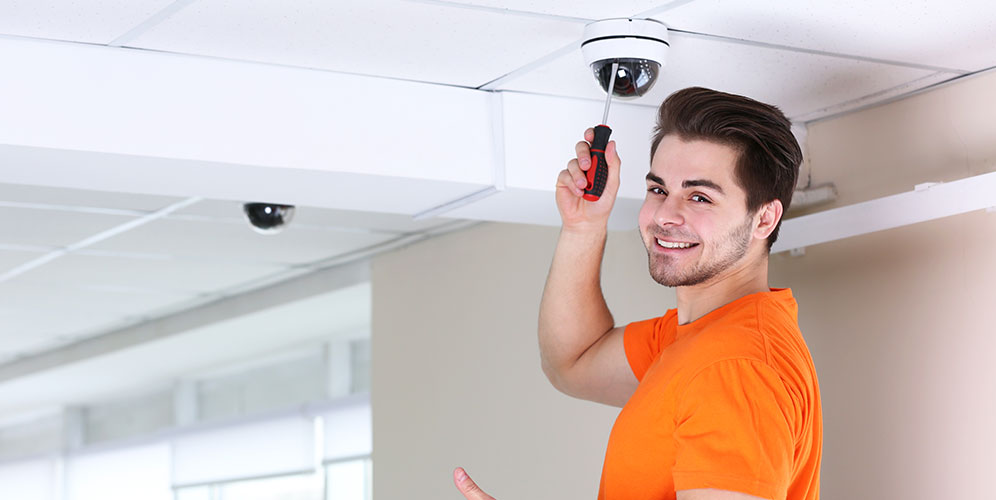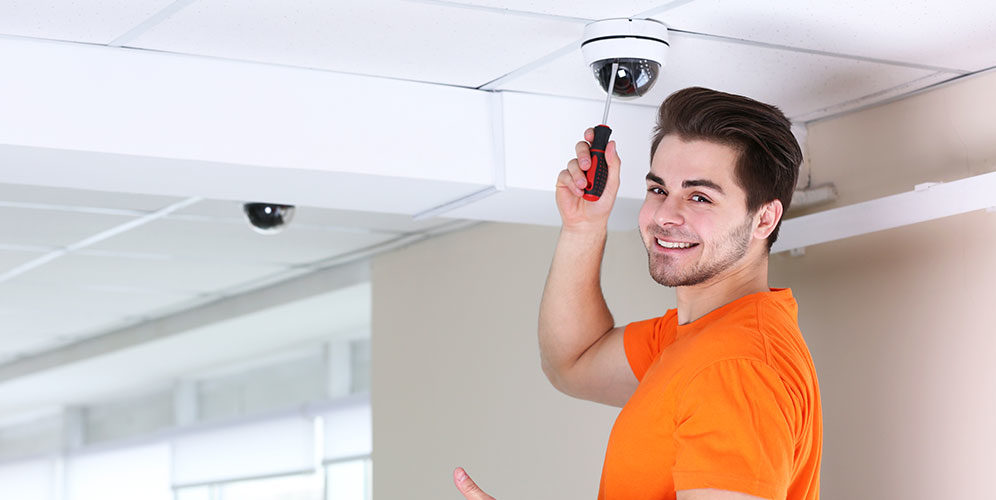 ---
Industries We Serve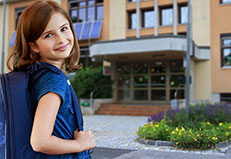 Schools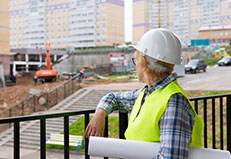 Builders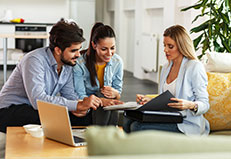 Real Estate Agents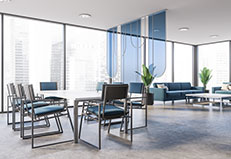 Commercial Offices